VilMed, Inc. • INFECTIOUS DISEASE SPECIALISTS
Carlos Omeñaca, MD, FCCP • Maria Gabriela Ale-Castro, MD
9111 Park Drive, Miami Shores, FL 33138
FAX: 305-759-1255  or  844-856-5784
email: [email protected]
Providing individualized care with fluency in English and Spanish.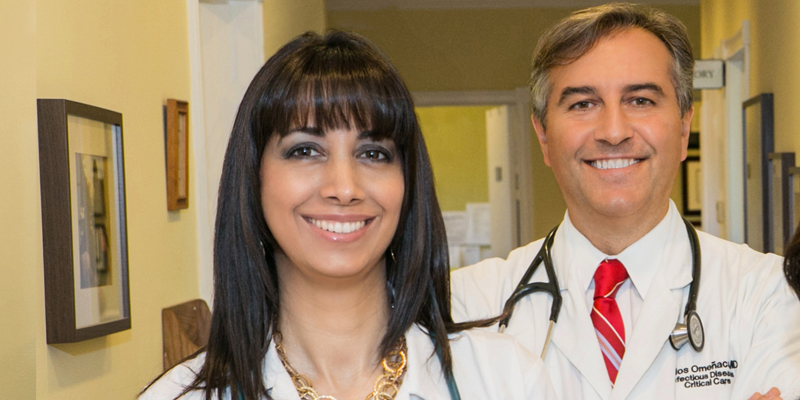 Our team provides high-standard, dignified care using the latest HIV and infectious disease care practices to ensure every patient maximizes their health and wellness.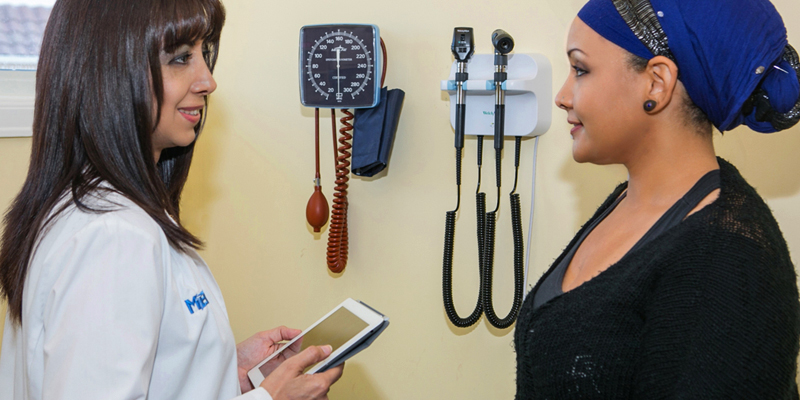 Our welcoming and dedicated staff provides a safe environment to provide our diverse patients with the specialized medical care and convenient diagnostic services to enhance their well-being and peace of mind.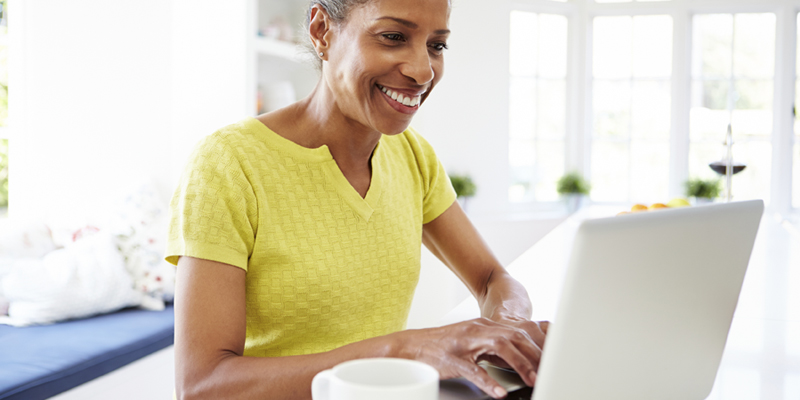 From quick access to your test results to scheduling your appointments and lab tests, we are committed to empowering you to make the most of your health resources and offering the best service.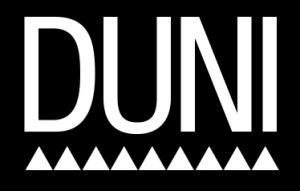 We are grateful for the opportunity to work with the indigenous population of Sierra Nevada de Santa Marta, Colombia through The Duni Project. Learn more…