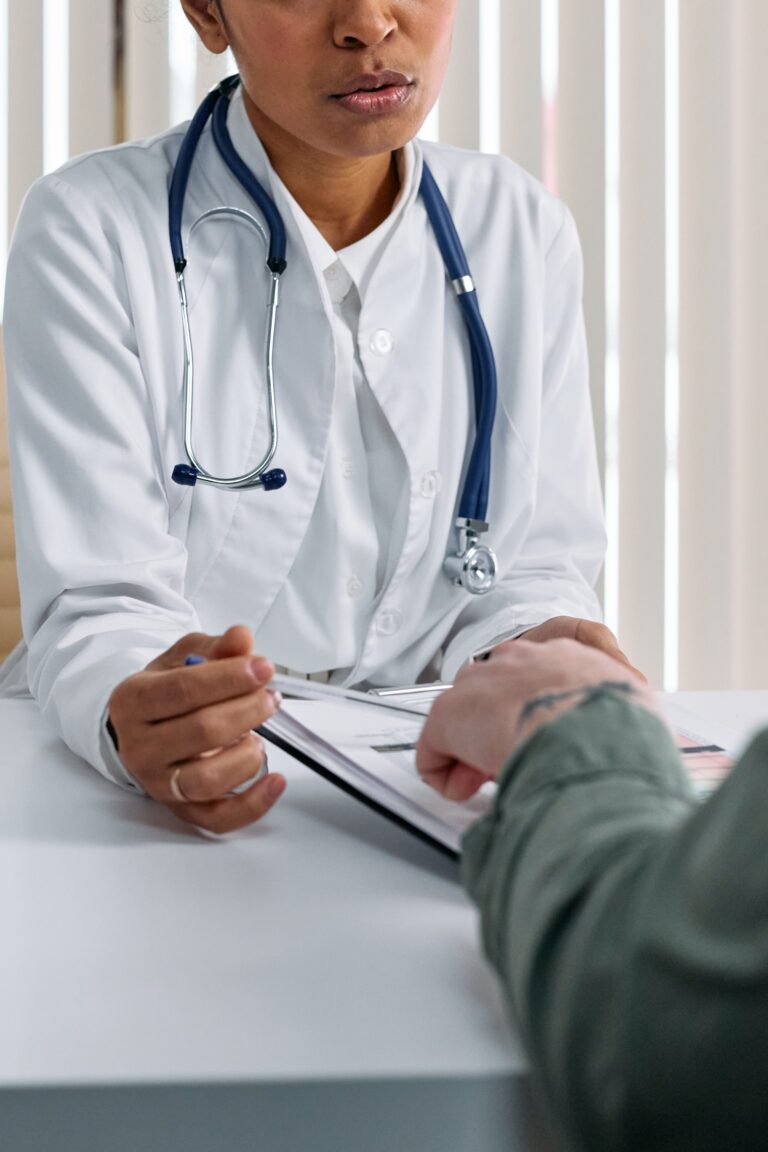 OFFICE HOURS
Monday-Friday, 9:00am-5:00pm
Doctor appointments available Tuesdays, Wednesdays, and Thursdays.
Lab appointments available Mondays and Fridays.
MAKING AN APPOINTMENT
Please call 305.756.6110 during office hours to make an appointment.
Considerations for new patient visits:
• Please arrive 15 minutes prior to your scheduled appointment in order to process paperwork and confirm insurance.
• VilMed's physicians see patients age 18 and older.


When you call to make an appointment, our Medical Assistant will ask for a brief description of your medical needs to better understand your reasons for visiting an Infectious Disease Specialist. This will help us to schedule the adequate amount of time for your appointment and make sure we have all the background necessary for your visit.
If you need a referral to visit our physicians, please call your Primary Care Physician in advance to make sure you have in time for your appointment. Please remember to bring or make available all previous medical records. You will also need to bring all medications you are currently taking so our doctors can reassess, evaluate drug interactions, offer better alternatives, and maintain accurate records. Additionally, please bring your insurance card and a government-issued identification card.
Unfortunately, we do not accept walk-in patients nor are we set up as an urgent care medical facility. In order to minimize waiting time and allow adequate time and attention, appointments are scheduled in advance. Once you have scheduled an appointment, our office staff will call you the day prior to confirm the time reserved for you. If you have a medical emergency, you will need to go to an urgent care center or a hospital.
For our patient's convenience, we also offer in-house blood drawing services by appointment only. There is a $30 convenience fee for this service which is not covered by your insurance. However, it is entirely your choice to use our facility or go to Quest Diagnostics or LabCorp where these services are covered by your insurance.
APPOINTMENT CANCELLATION & NO-SHOW POLICY
We request that you notify our office 24 hours prior to your scheduled time if you need to cancel or reschedule an appointment. Missed appointments without 24-hour notice will incur a $25 charge to your account. We have several patients on a waiting list and without sufficient notice, we are unable to give your time slot to another patient in need.