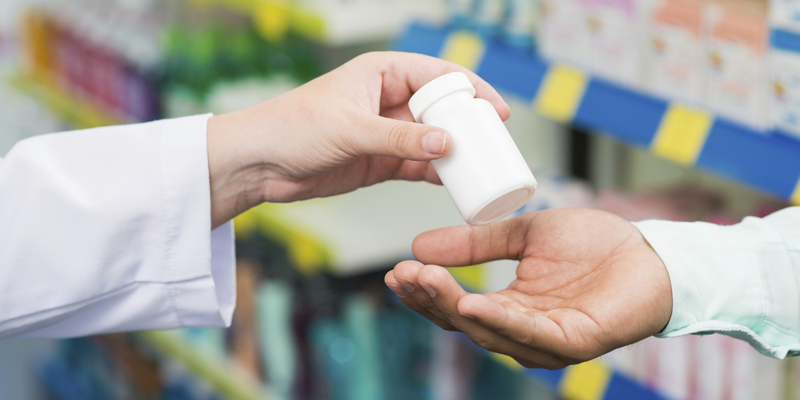 Please note that by law there must already be an established patient-doctor relationship to prescribe medication. Therefore, we can only grant a prescription refill request if you have already been seen by one of our physicians and on a regular basis. If you have not been seen recently at our office or if you have missed your appointment, please call the office to set up an appointment to see a physician.
If you need a prescription refilled urgently, please call our office during office hours between 9:00 am and 4:30 pm. We will try our best to comply with your request, however, please note that any pre-established insurance company restrictions and prior authorization requests are beyond our control. There will be no refill requests processed over the weekend or after office hours. Therefore, please be a responsible partner in your health care and make sure you monitor your supply of medication on a regular basis to avoid unnecessary complications.
Additionally, please be aware that we are now required to fulfill prescriptions electronically. If a refill is authorized in your original prescription, contact your pharmacy and they will request the refill electronically.
If you are inquiring about a new medication that has not been previously prescribed by one of our physicians. you will need to schedule a consultation appointment.
We are in the process of establishing a patient portal that will allow you to request prescriptions online and will notify our patients when this service is available.