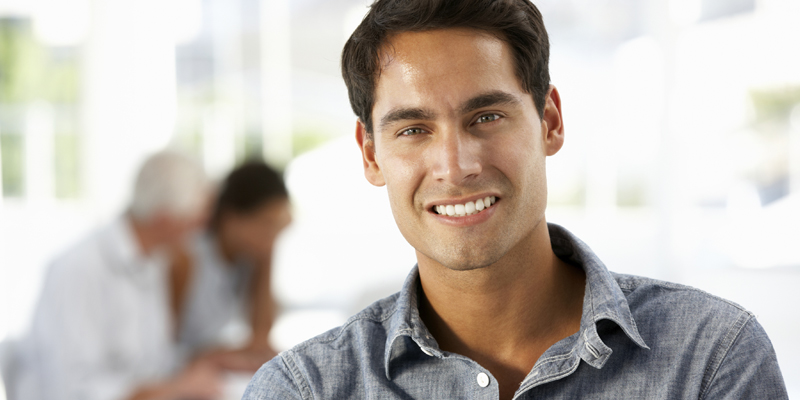 Thank you for visiting our site and for your interest in VilMed medical office services.
Correct: Please bring a picture ID, insurance card, a list of your current medications and copay (if any) to your visit. Verify with your insurance company if a referral is needed to see a specialist. Obtaining referrals is the patient's responsibility. 
To authorize the release of your medical records from another medical office, click here to view and print the form.
Click here to view and print a copy of our financial policy.
If you need any assistance with getting started, please don't hesitate to call us at 305-756-6110.