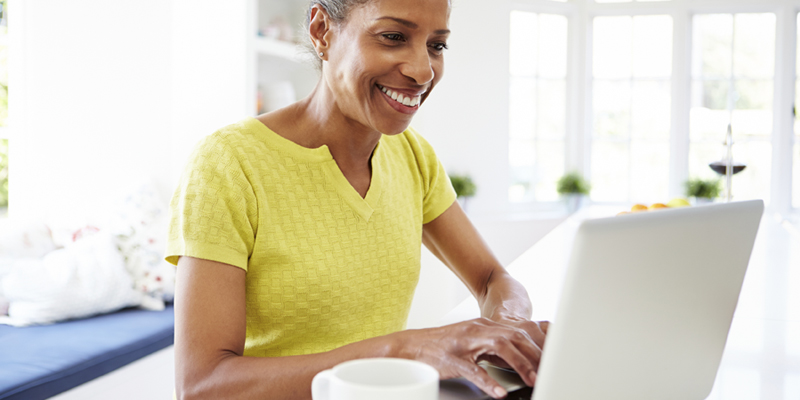 Patient Portal is a secure, convenient, and easy way to access your health information.
Here's what you can do with our portal –
· Communicate with your provider. Get reminders
· Access your test results
· View your medications and request refills
HOW TO ACCESS THE PATIENT PORTAL
1. CLICK HERE TO GO TO THE PORTAL
2. SELECT (PRACTICE CODE/PHONE) see the image below and enter code JFIEBD and hit enter

3. Once you hit enter you will see the image below

4. SELECT VilMed Inc and put your username and password. If you do not have an account create one. If you forgot your password request a new one.